A hazardous material (HazMat) is any item or agent (biological, chemical, radiological, and/or physical), which has the potential to cause harm to humans, animals, or the environment, either by itself or through interaction with other factors.
Hazardous materials are defined and regulated in the U.S. primarily by laws and regulations administered by the Occupational Safety and Health Administration (OSHA), the Environmental Protection Agency (EPA), the Department of Transportation (DOT), and the Nuclear Regulatory Commission (NRC). Each has its own definition of a "hazardous material."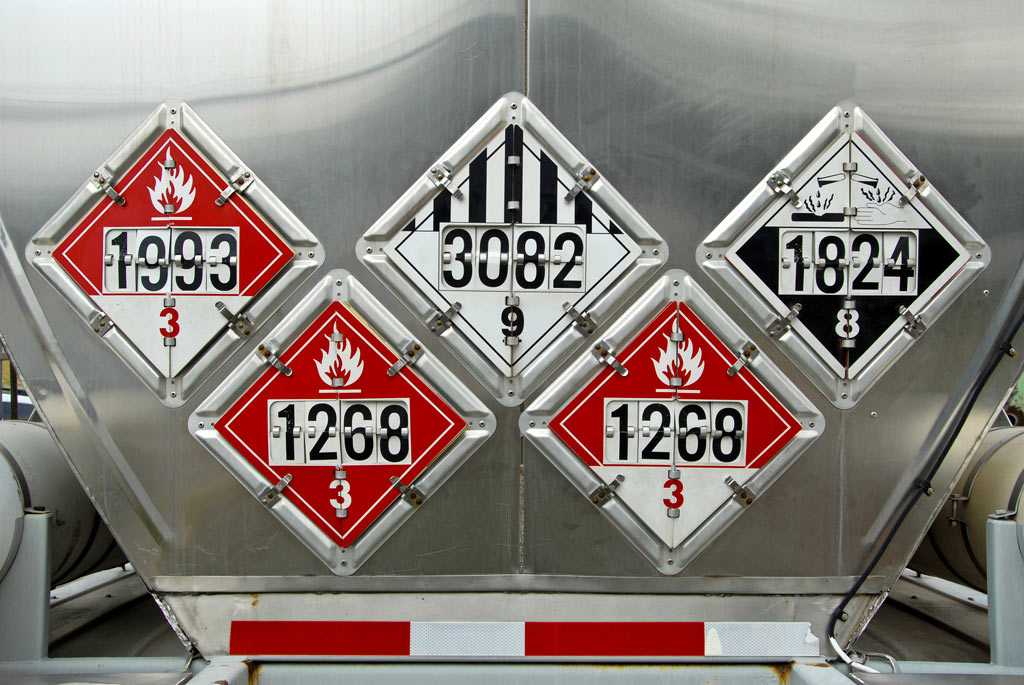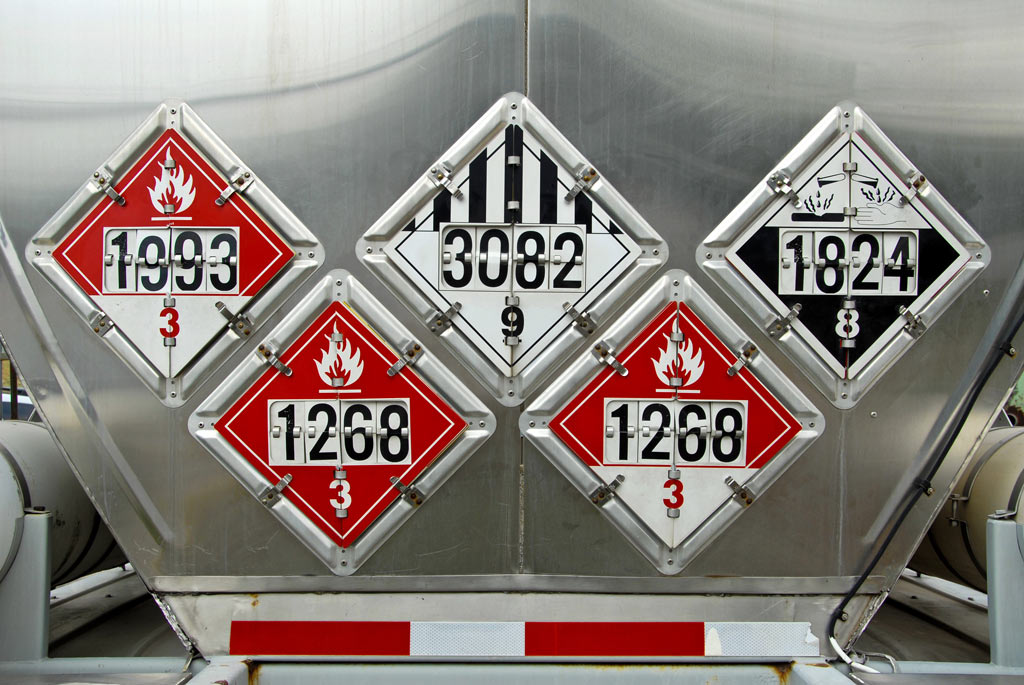 OSHA HazMat Definition
The Occupational Safety and Health Administration (OSHA) defines a hazardous material as any substance or chemical which is a "health hazard" or "physical hazard," including:
chemicals which are carcinogens, toxic agents, irritants, corrosives, sensitizers;
agents which act on the hematopoietic system;
agents which damage the lungs, skin, eyes, or mucous membranes;
chemicals which are combustible, explosive, flammable, oxidizers, pyrophorics, unstable-reactive or water-reactive; and
chemicals which in the course of normal handling, use, or storage may produce or release dusts, gases, fumes, vapors, mists or smoke which may have any of the previously mentioned characteristics. (29 CFR 1910.120 Sub Part H)

HAZWOPER Training 8hr/24hr/40hr - 10% OFF SALE
The OSHA HAZWOPER Standard (29 CFR Part 1910.120) – requires that all workers that are exposed to or handle hazardous materials must take a 24hr or 40hr HAZWOPER Training Course and an 8hr Annual Refresher.
8hr Refresher: $40 / 24-hour: $155 / 40-hour: $255
Enter Promo Code "train10off" at Checkout
EPA HazMat Definition
The EPA incorporates the OSHA hazardous material definition, and adds:
any item or chemical which can cause harm to people, plants, or animals when released by spilling, leaking, pumping, pouring, emitting, emptying, discharging, injecting, escaping, leaching, dumping or disposing into the environment. (40 CFR 261)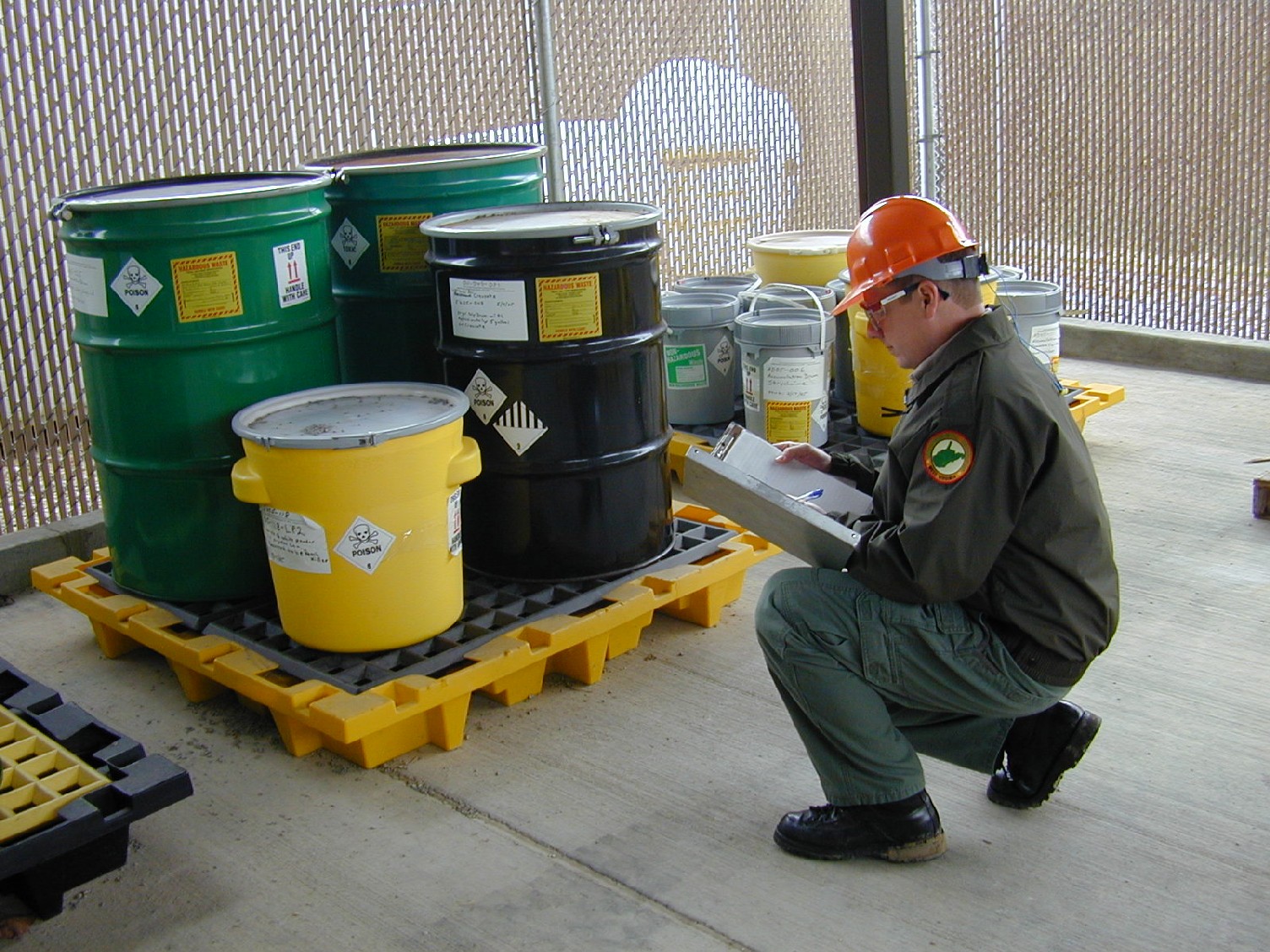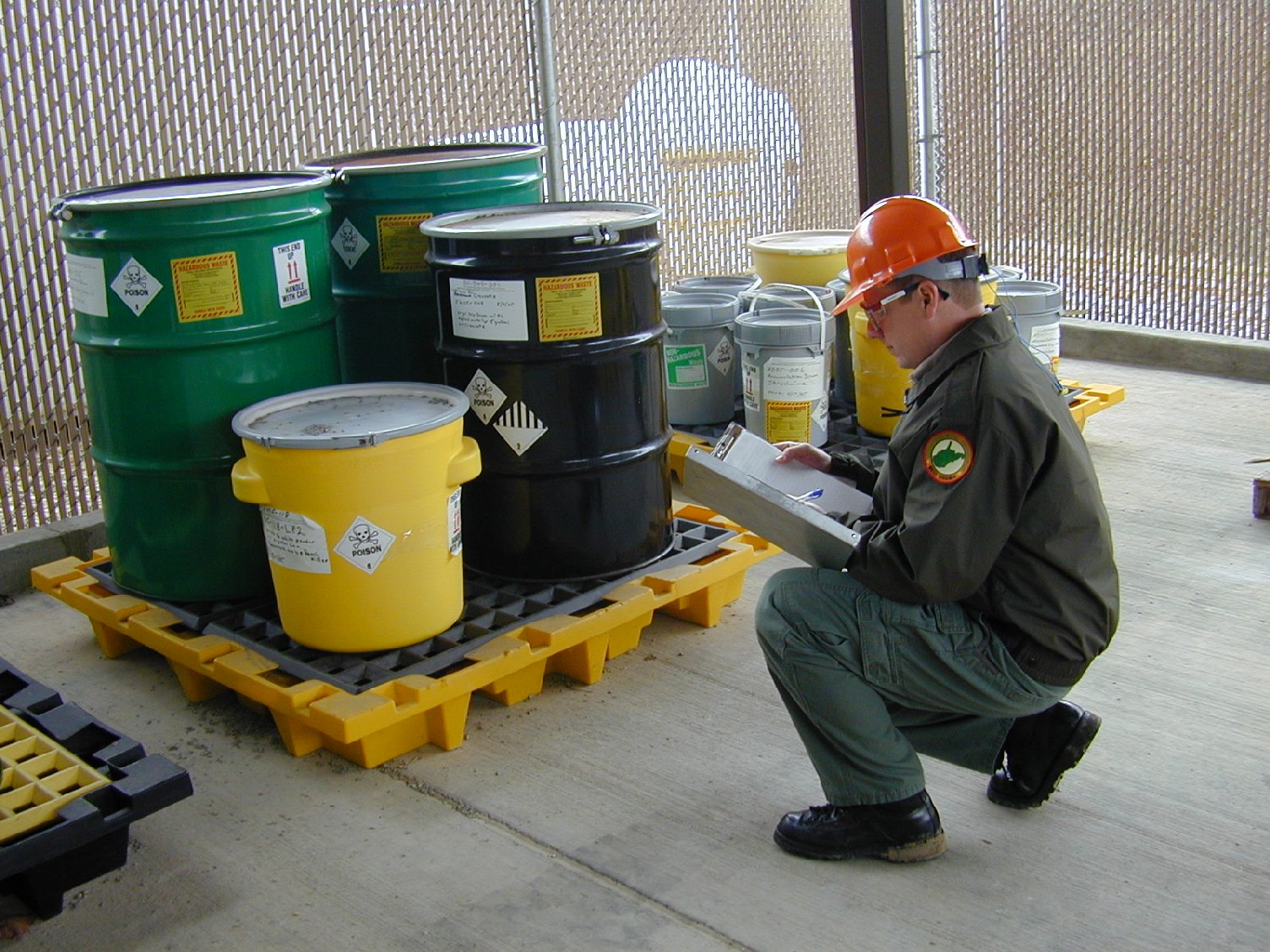 DOT HazMat Definition
The Department of Transportation (DOT) defines a hazardous material as a substance or material that is capable of posing an unreasonable risk to health, safety, and property when transported in commerce, and has been designated as hazardous under the federal hazardous materials transportation law (49 U.S.C. 5103).
The term includes hazardous substances, hazardous wastes, marine pollutants, elevated temperature materials, materials designated as hazardous in the Hazardous Materials Table (see 49 CFR 172.101), and materials that meet the defining criteria for hazard classes and divisions (see 49 CFR 173.2). (49 CFR 171.8).
In addition, hazardous materials in transport are regulated by the International Maritime Dangerous Goods Code; Dangerous Goods Regulations of the International Air Transport Association (IATA); Technical Instructions of the International Civil Aviation Organization; and U.S. Air Force Joint Manual, Preparing Hazardous Materials for Military Air Shipments.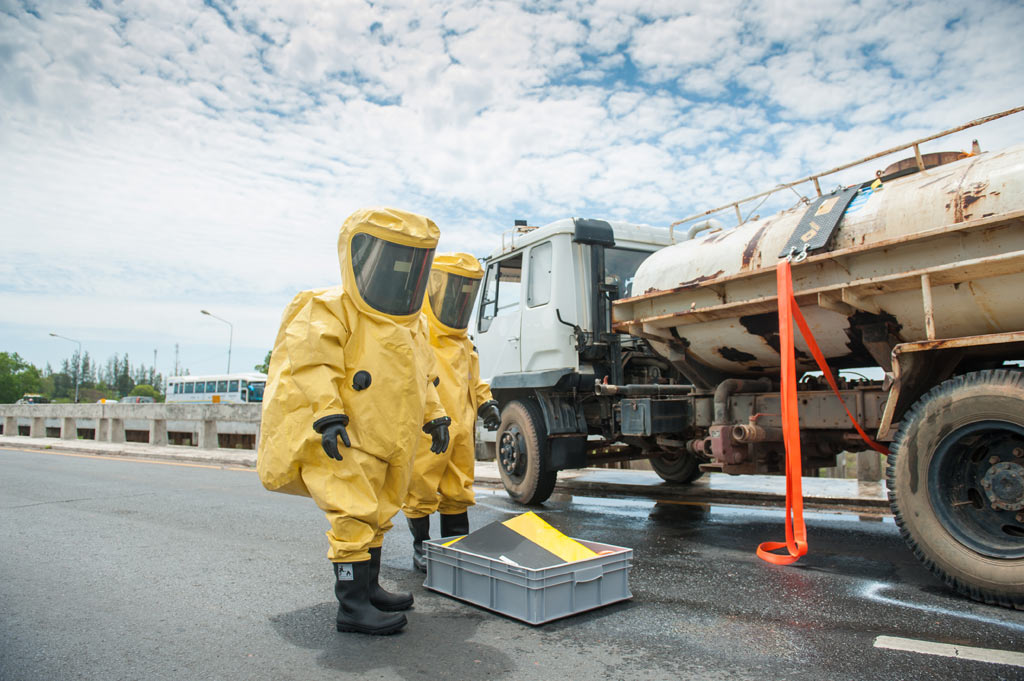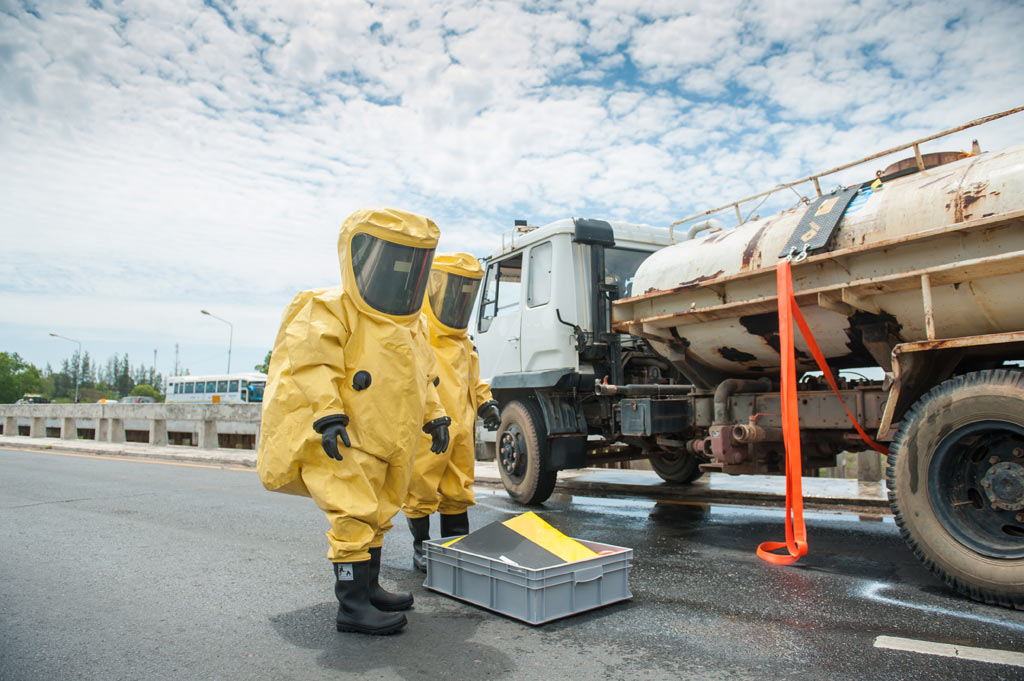 References
29 CFR 1910.120 Sub Part H
https://www.osha.gov/laws-regs/regulations/standardnumber/1910/1910.120
40 CFR 261
https://www.govinfo.gov/content/pkg/CFR-2012-title40-vol27/xml/CFR-2012-title40-vol27-part261.xml
49 CFR 171.8
https://www.ecfr.gov/cgi-bin/text-idx?SID=79c8d3ac5e98b5e7dcdf7f972f0eda28&mc=true&node=se49.2.171_18&rgn=div8
49 CFR 172.101
https://www.ecfr.gov/cgi-bin/retrieveECFR?gp=&SID=2b3f8166ab59c5c10969dd223dfb8081&mc=true&n=pt49.2.172&r=PART&ty=HTML#se49.2.172_1101
49 U.S.C. 5103
https://codes.findlaw.com/us/title-49-transportation/49-usc-sect-5103.html
49 CFR 173.2
https://www.ecfr.gov/cgi-bin/text-idx?SID=8e6dbf9fcd50a73d8358247a81d49f05&mc=true&node=pt49.2.173&rgn=div5#se49.2.173_12